God Loves You!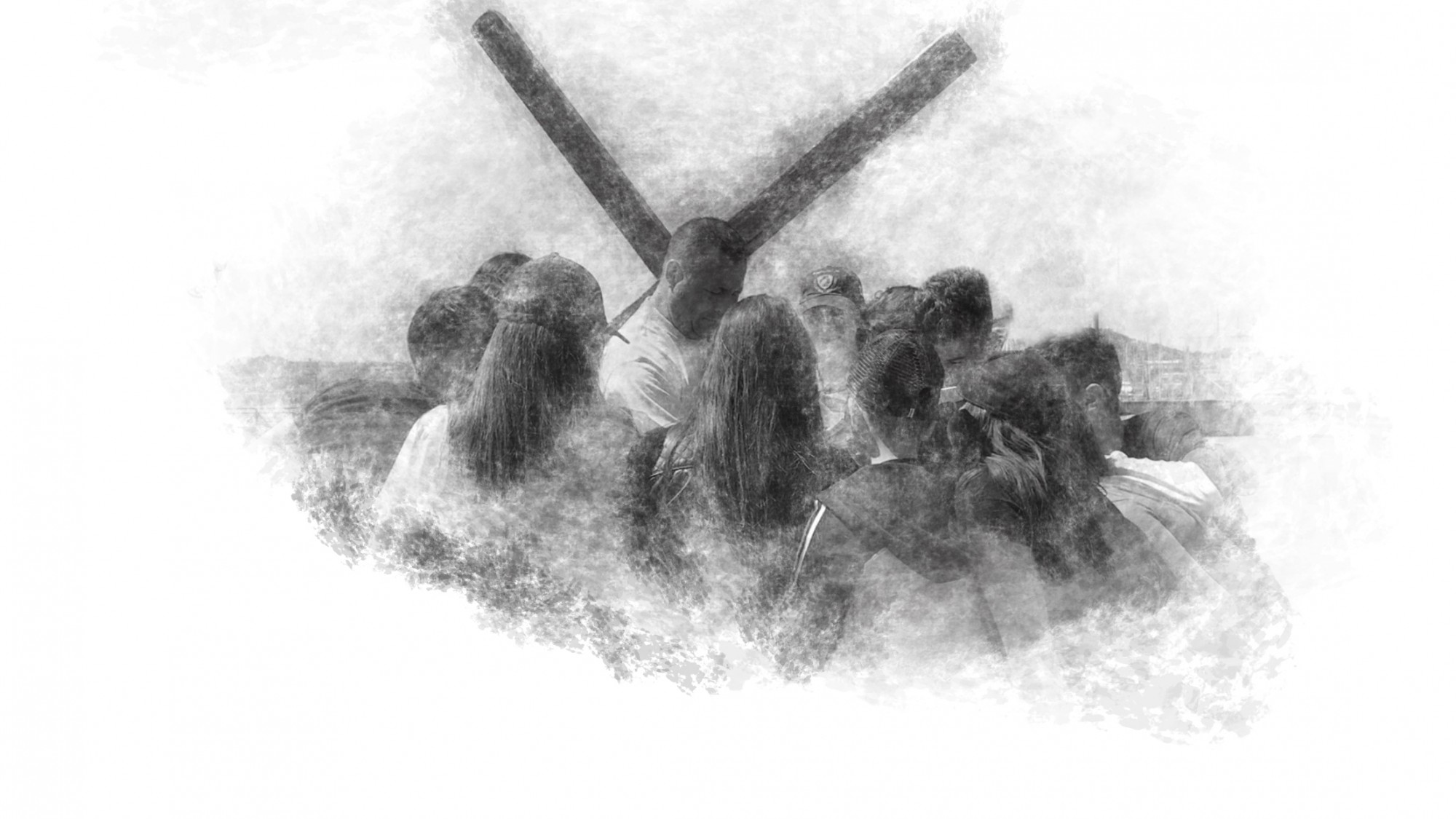 "For God so loved the world, that he gave his only begotten Son, that whosoever believeth in him should not perish, but have everlasting life." (John 3:16 KJV)
Regardless of how you feel, or what you have been through, the power of God's love for you will not change. He gave His only Son in exchange for you!

The cross was not a statement of weakness, but it was God purchasing humanity back from sin, death, and the power of the devil. Mankind's sinful career began at a tree in the Garden of Eden. Jesus Christ, the Word of God, God's Son, died on a tree (the cross) outside of Jerusalem, in order to remove the poison of man's sin from the heart and to break the power of the evil one over God's beloved creation. Today, take hold of God's free gift of forgiveness through Jesus Christ. God has already declared your forgiveness, but you will have to rise up in faith and ask Him for it. How Do I Ask? Simply believe in your heart that Jesus Christ is the Son of God. Ask Him to forgive you and then give Him your life. Then, live to please Him. By reading the Bible you can learn how to please Him. Also, as you read the Bible your faith will become stronger and stronger. Faith comes by hearing God's Word. After you have taken time to read the Bible, then pray and simply talk to God. The final thing you need to do is to tell someone. Share the joy of your salvation with someone. Don't be afraid! Also, you will need a good Bible believing church to attend.
Also, please note, if the political climate in your country is anti-Christian, then use wisdom and caution on who and when you share your faith.