Smile Tracts (USA)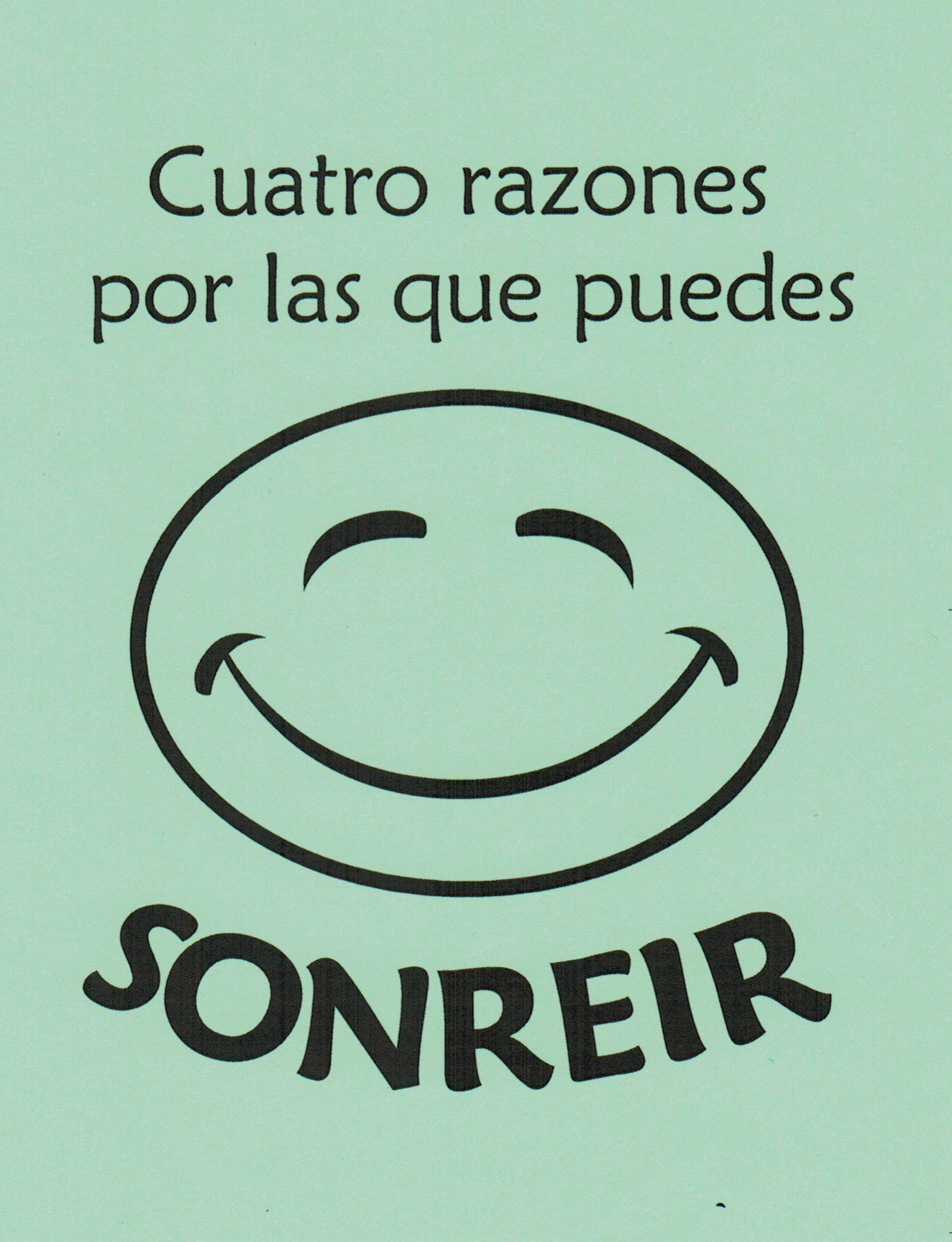 We are so excited about helping you reach-out!
Below we have listed the pricing for the Smile tracts if ordered for the USA.
Quantity:
Q 500 minimum $35.00 plus shipping (Four Smiles Tract, Be Healed Tract, Spanish tracts)
Q 1000 $60.00 plus shipping
Q 5000 + $275.00 plus shipping ($55 per thousand)
Also, provide your contact details for printing on the back of the tract for further contact.
Spurgeon Declared...
"When preaching and private talk are not available, you need to have a tract ready….Get good striking tracts, or none at all. But a touching gospel tract may be the seed of eternal life. Therefore, do not go out without your tracts."