Today Is Your Day!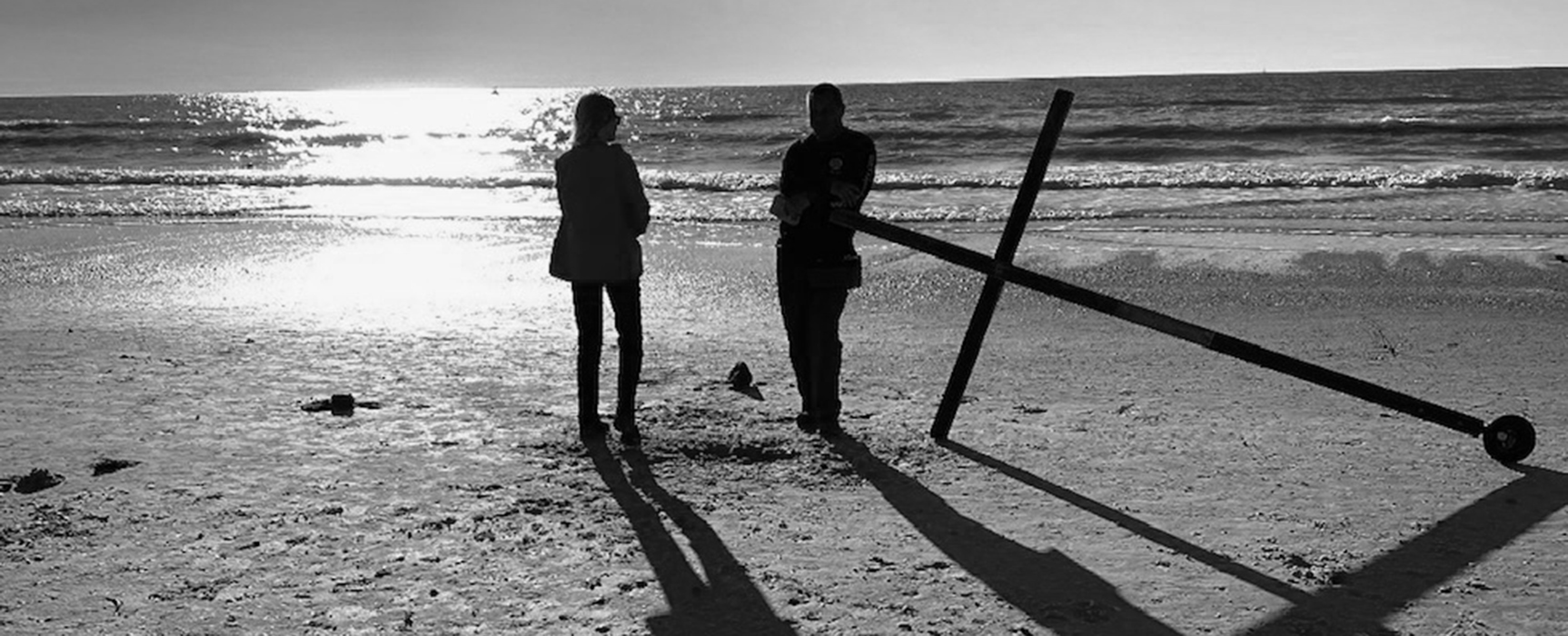 "Behold, now is the day of Salvation." (2 Corinthians 6:2 KJV)
"For whoever shall call upon the name of the Lord shall be saved." (Romans 10:13 KJV)
"That if thou shalt confess with thy mouth the Lord Jesus, and shalt believe in thine heart that God hath raised him from the dead, thou shalt be saved. For with the heart man believeth unto righteousness; and with the mouth confession is made unto salvation." (Romans 10:9,10)
"And there is salvation in no one else, for there is no other name under heaven given among men by which we must be saved." (Acts 4:12)
"but these are written so that you may believe that Jesus is the Christ, the Son of God, and that by believing you may have life in his name." (John 20:31)
"And Philip said, If you believe with all your heart, you may. And he answered and said, I believe that Jesus Christ is the Son of God." (Acts 8:37)
The very breath you breathe is a gift from God. He created you in His image and in His likeness and He loves you very much. Remember, you have no promise of tomorrow, but you have the opportunity, now, to repent and believe and receive the gift of God's love through Jesus Christ. God did not send Jesus to create a religion, but to die in order to legally ransom our lives out of spiritual darkness . The Cross of Jesus gives you the right to believe and to ask, by faith, for forgiveness. The power of Jesus' resurrection is the very power of God to make you new. Don't wait, pray now!